Reading Time:
3
minutes
The shipping agent is a verified agent in ports that check and do all transactions in shipping like insurance or documentation for the buyer or seller. Having a truthful and advance shipping agent will help you to don't be worry about any unknown happening through loading or to do not waste time in authorities. As we discuss in the last articles and described what is DDP (Delivery Duty Paid) incoterm, it is very important for the buyer especially for freights to has professional agents. There are different types of DDP agents in China and you should be careful about the types and incoterms, for example in some cases they just accept to pay delivery costs through the nearest port and then you should handle cargos.
What You Should Know About DDP Shipping Agent!
In DDP services the seller is obliged to the clearance and other duties like insurance through the sending of merchandise to the distance. All approvals and authorities in base country should be paid by seller which having DDP shipping agents will make it more truthful with fewer risks. As mentioned before there are some special incoterms in the shipping of china like FOB and it has some differences with DDP one. FOB (Free on Board) means your freight will be sent free to the nearest port and you are obliged to get freight to the distance, but in DDP services all the steps should be down by seller, in other words in FOB term the buyer is responsible and should pay for sending freights from nearest port to the distance. Normally in most of the time, the buyer companies have special checking on processes like booking ships, tickets and checking authorities which is usual and within fewer risks, but having a truthful shipping agent will save your time and help you much in faster documentations.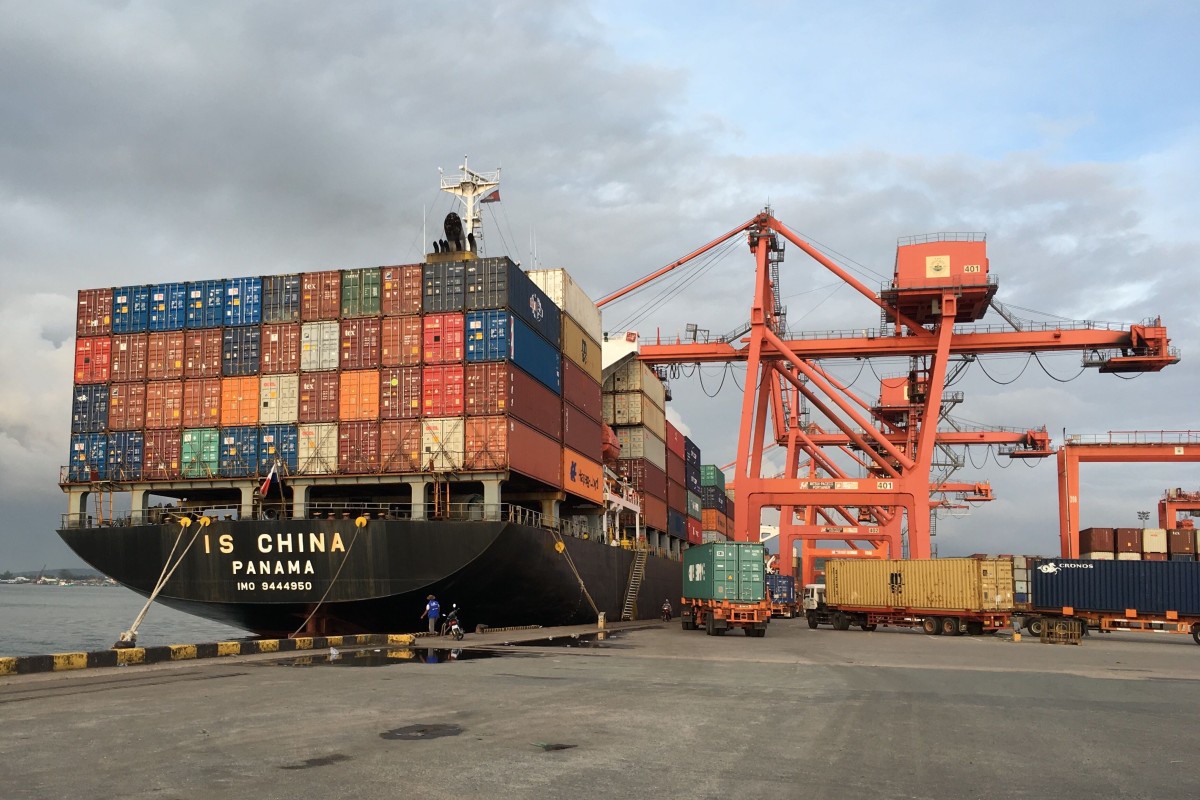 How Much DDP Services Cost in China?
For a brief looking at the costs and checking shipping agent in china will analyze some of common transfers and their fees based on Alibaba. All of these services are through DDP incoterms.
Shenzen swift trading: 3-5 US $ per kilogram
Shenzhen Lege Digital Technology Co., Ltd.: 4 US $ per kilogram
Shenzhen JWLogistics International Freight: 1-5 US $ per kilogram
freight forwarder China to France DDP shipping: 1-10 US $ kilogram
Shenzhen Windspeed International Forward: 1-2 US $ per kilogram
Shenzhen P&D International Express Co., Ltd.: 1-5 US $ per kilogram
Shenzhen Windspeed International Forwarding: 1-2 US $ per kilogram
Shenzhen Siyuan International Logistic Co.: 1.5-2 US $ per kilogram
There are some special services like USPS and FedEx that will help you in sending your freights to China or vise Versa by the shipping agent. The FedEx will help you to check all steps from tracking to shipping your freights and it is one of the most used services especially in United state and Europe. These online checking can have some special benefits for you to manage your time and do not be worry about time.