For all of the cargos importing from China, you need to be smart about the shipping method. One of the most talked-about cargo freight is the FedEx Freight Service. What is so good about this shipping service though? Read on to know more about top FedEx freight service benefits that any importer must know.
What is FedEx Freight Service?
Before reading about FedEx Freight Service benefits, let us know what is FedEx Freight Service first. FedEx Freight is the first and only nationwide LTL carrier to provide pallet level tracking and visibility for your multiple-pallet shipments and domestic shipping without a Bill of Lading paper. For your time-sensitive less-than-truckload (LTL) shipments, you can use FedEx Freight Priority, or, if you can exchange savings time, choose FedEx Freight Economy.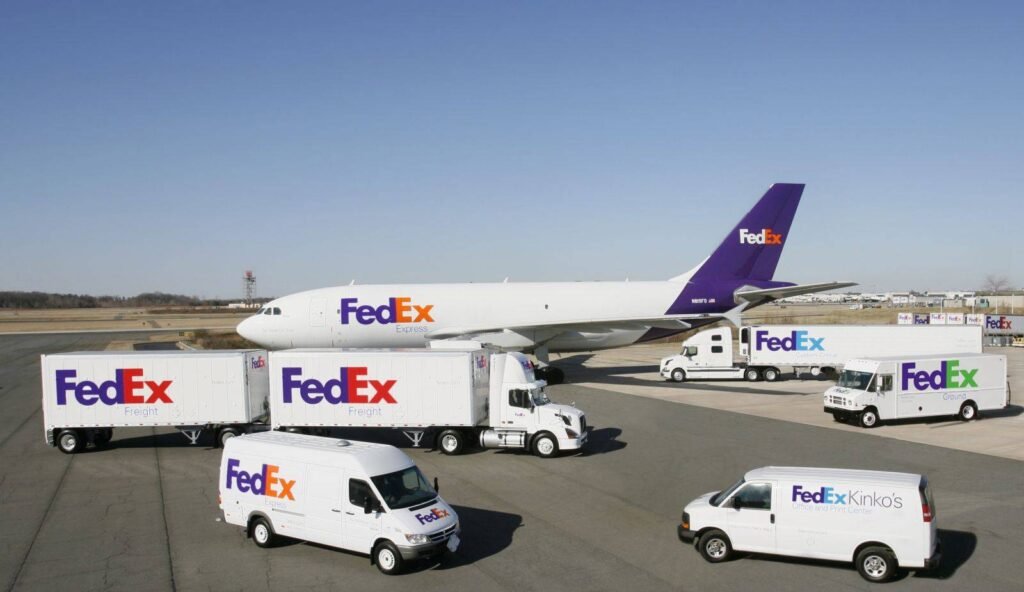 FedEx Freight Priority Plus
This service, allows you to pick the delivery time of your shipment, or even receive your shipment one day earlier than the advertised FedEx Freight Transit Priority.
Further Reading: What is Bulk carrier? | All you need to know
A.M. Delivery
Delivery time 10:30 a.m. At (where available) standard delivery date. Regarding detailed surcharges see the FXF 100 Series Rules Tariff. Test the availability of your goal ZIP code at fedex.com/amfreight.
Close of Business Delivery
Delivery until 5 p.m. On the standard delivery date (no-fee money-back guarantee for standard tariff customers. For applicable surcharges see the FXF 100 Series Rules Tariff.
Custom Delivery Window
Another one of FedEx Freight Service benefits is the ability to choose a custom delivery window. Choose a delivery before, or after a date, or between two dates as long as it is on or after the standard day of delivery.
Further Reading: Volume weight vs Gross weight for air freight | An Importers Guide
FedEx Freight Box
Enjoy a simpler way of handling LTL shipments weighing under 1,200 lbs. With our option of a flat-rate freight box that does not require a freight classification.
Secure your shipments to ensure that they arrive in good time, safe and complete.
For maximum flexibility in delivery choose from two versatile package sizes.
For extra information, visit this website: fedex.com/freightbox
Ship Larger LTL Freight at a Smaller Fee
If you or your customers are not in a rush, you can apply with FedEx Freight Volume Services for a discounted price for your overloaded and large-volume freight shipments. Pay for only the room that you need.
Seamless U.S. Offshore Cargo
Provide end-to-end coverage to Alaska, Hawaii, Puerto Rico, and the U.S. Virgin Islands, for your less than container load (LCL) freight shipments. Different sailing times and fast inland transit times give you the flexibility to meet the needs of your clients.
The DDPCH can manage every step of your way. With our years of experience in delivering sea and air freight, express cargos, Amazon FBA, and DDP shipments, we guarantee the fastest and most reliable procedures.