Today, importing goods from industrialized countries has become one of the lucrative trades. China has become one of the economic hubs of the world. Due to its powerful factories and also cheap labor Chinese goods become cheaper than their counterparts. But an important issue that should be considered in the process of importing from other countries is shipping. If you have any questions about shipping from China and shipping costs from China, you can get help from ddpch trading company consultants. Basically, most cargo is transported by ship and plane. Sea freight and air freight are popular options for traders. Sometimes you have no choice but to use the Express courier service. Although in both express and air freight, airplanes are used to move goods, the two methods are very different. In this article, we will introduce the best express courier services. Also, we compare air freight and express.
Definition of Express courier service
Express courier service is the fastest form of shipping. The customer pays an extra shipping cost for this type of delivery because the shipment will get transported to him anywhere between 24 to 72 hours. So, delivery by express is the fastest shipping method by far.
What is the difference between air freight and Express courier service?
The first important difference is the speed of cargo delivery. As we said in the express method, the cargo is delivered to the receiver between 24 to 72 hours. But this time is longer in air freight. Secondly, the volume, dimensions, and weight of the cargo sent through express courier service are much less than air freight. Express courier service is used to send small, and expensive shipments and also product samples. Express courier service is also very suitable for online stores that prefer to deliver their customers' orders in the shortest time. Also, due to the very high speed of cargo delivery, the express price is higher. In general, this method is faster and more expensive than usual air freight.
Best express courier companies
Now it's time to introduce the best express companies. If you want to visit the site of each company, just click on the link related to each one.
DHL is an international courier, package delivery, and express mail service, which is a division of the German logistics firm Deutsche Post. The company delivers over 1.5 billion parcels per year.
FedEx is an American multinational company that focuses on transportation, e-commerce, and business services which are headquartered in Memphis.
TNT Express is an international courier delivery services company. It is a subsidiary of FedEx, with its headquarters in Hoofddorp, Netherlands.
Aramex is an Emirati multinational logistics, courier, and package delivery company based in Dubai, United Arab Emirates. The company was founded in 1982. Furthermore, it is the first Arab-based company to be listed on the NASDAQ stock exchange.
United Parcel Service is an American multinational shipping & receiving and supply management company founded in 1907. Originally known as the American Messenger Company specializing in telegraphs. Then, UPS has grown to become a Fortune 500 company and one of the world's largest shipping couriers.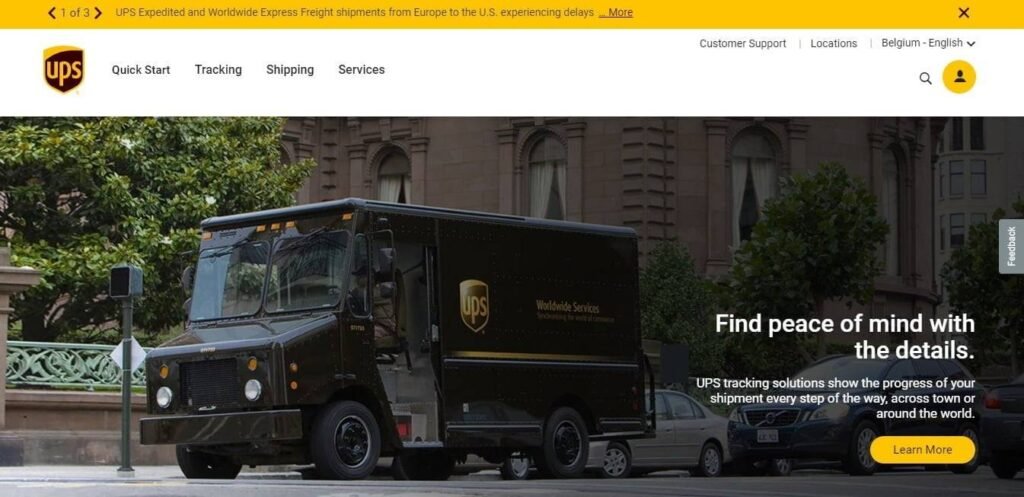 DPD group is an international delivery service for compatible parcels weighing under 30 kg that delivers 7.5 million parcels worldwide every day. Its brands are DPD, Colissimo and Chronopost, Seur and BRT. The company is based in France and operates mainly in the express road-based market.
Royal Mail Group is a British multinational postal service and courier company, originally established in 1516 as a department of the English government. The company's subsidiary Royal Mail Group Limited operates the brands Royal Mail and Parcelforce Worldwide.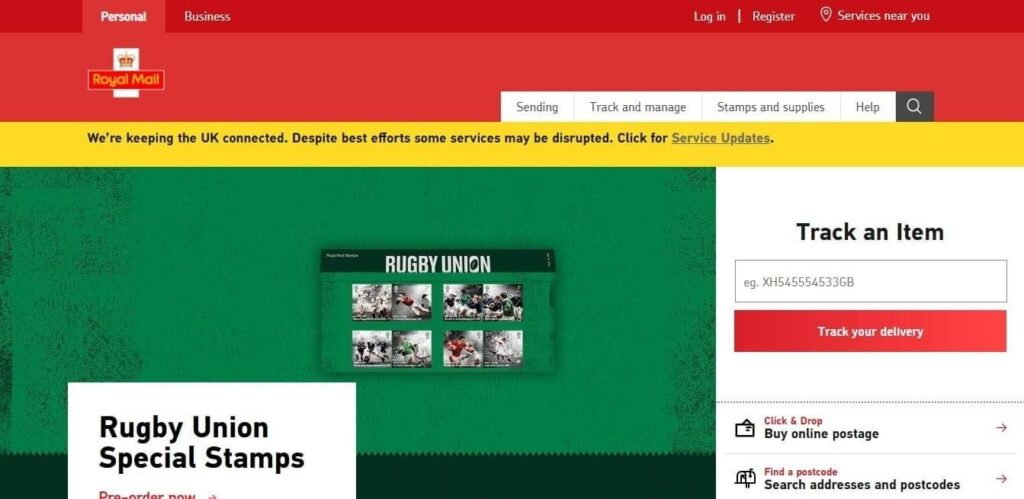 China Post, legally the China Post Group Corporation, is the the official postal service of China, which provides the service in mainland China, excluding its special administrative regions.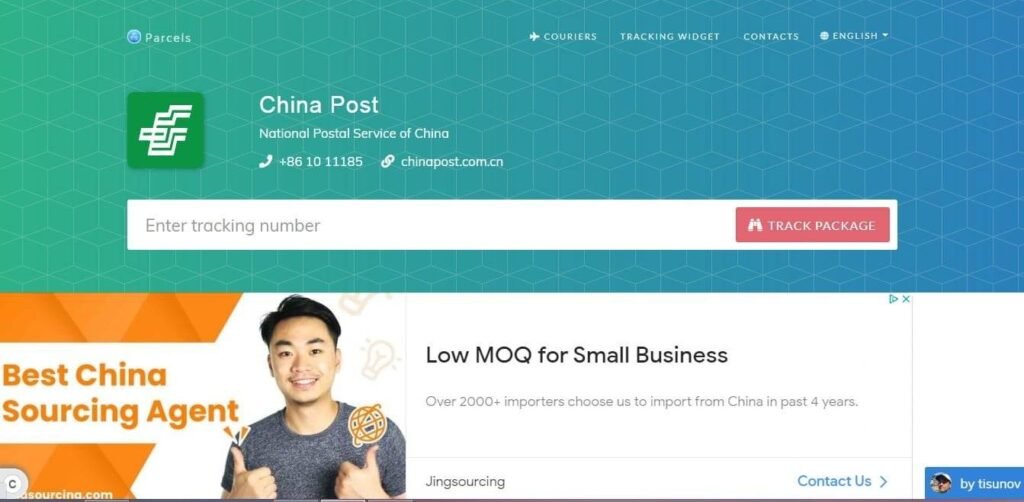 DB Schenker is a division of German rail operator that focuses on logistics. The company acquire by Deutsche Bahn as Schenker-Stinnes in 2002. It comprises divisions for air, land, sea freight, and Contract Logistics.
The United States Postal Service is an independent agency of the executive branch of the United States federal government responsible for providing postal service in the United States, including its insular areas and associated states.
Blue Dart Express is an Indian logistics company that provides courier delivery services. Its headquarter is in Mumbai, Maharashtra. It has a subsidiary cargo airline, Blue Dart Aviation that operates in South Asian countries.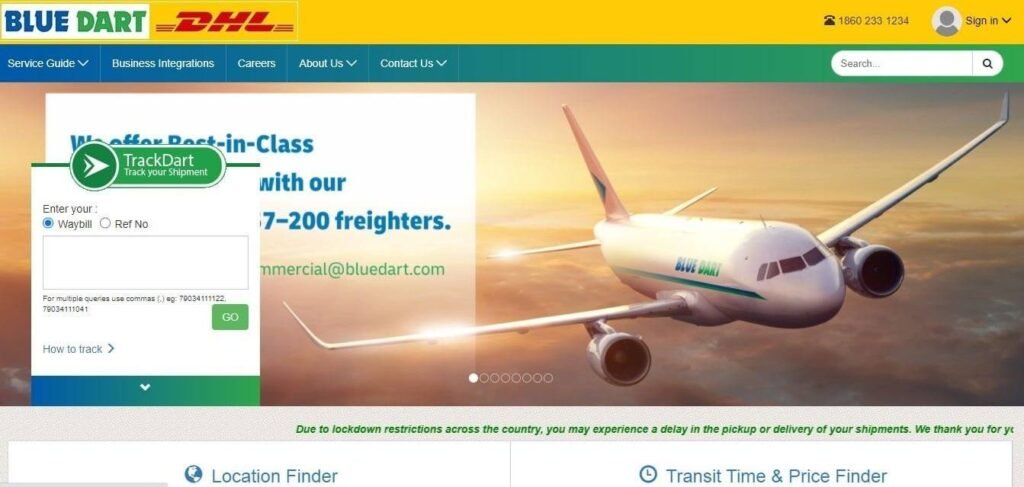 Gati Ltd is an Indian logistics company, headquartered in Hyderabad. It offers surface and air express logistics, warehousing and supply chain solutions, air freight, and e-commerce services. Furthermore, Gati has offices in all major states of India.
DSV is a Danish transport and logistics company offering transport services globally by road, air, sea, and train. This company also offers express services.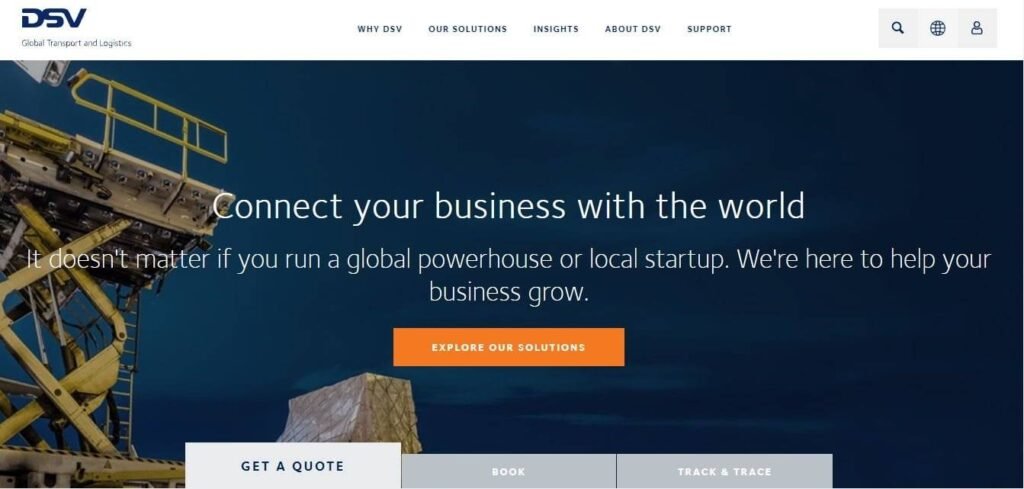 Nippon Express is a Japanese global logistics services company. It is based in Tokyo and listed on the Tokyo Stock Exchange under the ticker TKS. Although its shareholding dominates by banks and financial institutions mostly related to the Mizuho and Sumitomo Mitsui Keiretsus.
Kintetsu World Express is a major Japanese freight forwarding company. It is a subsidiary of the Japanese railway holding company Kintetsu Group Holdings. Also, provides air and sea freight forwarding, customs brokerage, and warehouse inventory management services.
Last Word
In this article, firstly we gave a full explanation of the concept of express courier service. Then talked about the differences between express and air freight. Finally discussed the benefits of the express. In general, the express method is more expensive and faster. This method is mostly used to send samples of goods or luxury and expensive products. If you have any other questions about express shipping from China or in the case that you are looking for a shipping company in China, please contact ddpch Trading Company Consultants.
Thanks for reading
What is the fastest shipping method?
Express is the fastest way to transfer cargo.
What is the most expensive shipping method?
Express is the most expensive way of shipping products.
Why is Express more expensive than other methods?
In the express method, the cargo reaches its destination within 24 to 72 hours. Due to the high sjipping speed, the price of this method is expensive.
What kind of shipments are suitable for express?
Expensive products and samples of goods are sent via express.
Who can help me with imports from China?
You can get help from the consultants of ddpch trading company.